Welcome to the Jordan Stones Counseling Secure Client Area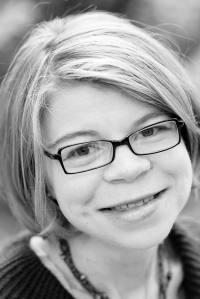 You have found this link for one of three reasons 1) You would like to register as a client 2) You would like to register as a supervisee 3) You would like to register for a Holy Yoga class at Jordan Stones. When you create your log-in you will see directions for which forms you need to fill out for the respective purposes.

I consider it one of my highest blessings to connect with you in this counseling relationship. My hope is to offer an intentional, purposeful relationship - an instrument of change - magnetizing and drawing near to restoration, overcoming, and thriving.

Welcome to this new pathway to connect- this site prepared purposefully and especially for you. I am considering it a doorway; a secure way to connect, stay current, and expand the ways we work together to pursue blessing. There are all sorts of things I hope we discover joy in using: ease in scheduling your appointments, a place to conduct email therapy, exchange journal entries, carry out online video sessions so you can stay in the comfort of your couch.

Please click here and follow the simple steps to create your log-in ID and password which will be your entrance into a web page tailored for you that only you and I can see. Then, please update your contact information and begin exploring the options. And of course, email me with any questions or concerns. Looking forward to see you on our site!
Log in to the secure portal. If you have not received an email with a username, please Register.